Friends Mosaic Report visualizes how society would change if the existing vegan population consumed animal products, or if the meat-eating population went vegan, using figures on annual animal product use, employment, trade, health, ecology, and economics in the UK, EU, and worldwide. Veganism is represented by 1.16 percent of the population in the United Kingdom, which excludes vegetarians and pescatarians. According to EU statistics, 5.9% of the population is vegan or vegetarian.
NHS, Macmillan, the Office for National Statistics, Europa, and the RSPCA were used to compile the data.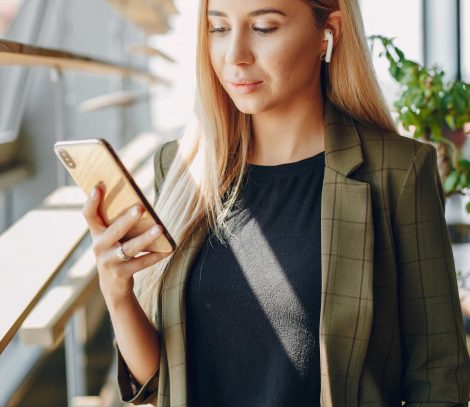 Organizing Your Working Process The Best Way
The average employee is wasting between 50%-80% of their day on non-work related distractions. Time wasted is money wasted, that's money that could stay in your pocket.